1 Full stack web developer
(junior or medior)

. 


Status CDI or freelance.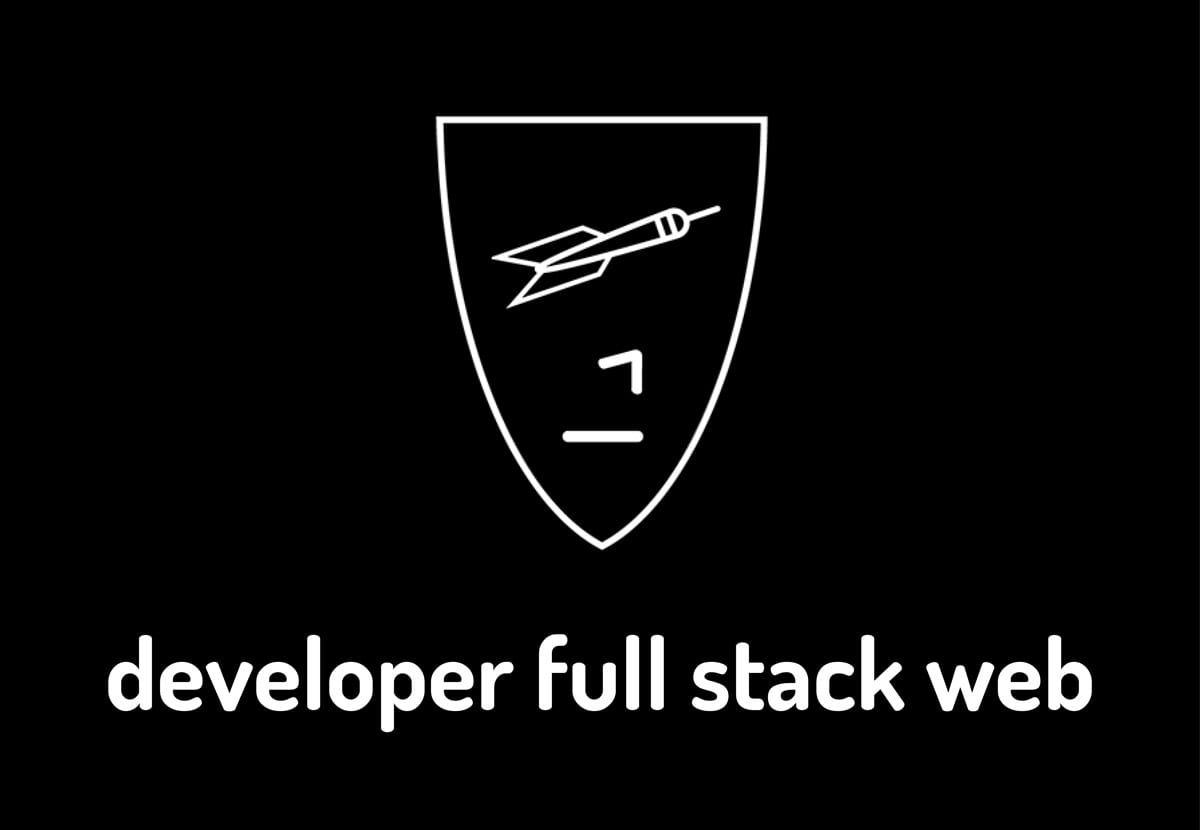 Technical skills
Working knowledge of PHP & Laravel (and related practices: MVC & OOP), VUE.js, MySQL.
Knowledge of WordPress is a plus.
Mastery of classic frontend tools: HTML, CSS, JS, bootstrap, etc…
Understanding of the general principles of ergonomics, responsiveness and security. 
Ability to analyze and understand requests.
Ability to think innovatively to develop agile solutions.
Professional skills
Rigor, attention to detail, respect for deadlines.
Autonomy & pro-activity.
Pleasure to work in a team.
Enjoy using digital tools and working in the (digital) communication sector.
Ability to empathize with the user/client.
Job description
Development and update of functionalities related to websites or web applications in collaboration with the different trades: designer, front-end developers, webmasters,…
We offer you
A rewarding experience in a human-sized agency
A pleasant working environment in the center of Brussels
A varied job
Opportunities to quickly increase your skills and grow with the agency
Quality human relations
The tribe
Woomera is a young B2B communication agency created at the end of 2018 by a team of 3 experienced professionals (a project manager – a designer / creative – a strategist MarCom) who have pooled their complementary expertise to build a service offer mostly digital for companies and organizations.
To face the growth and the increase of the number of projects, it is time to expand our core team of 6 people.
The Woomera way of working
A desire to learn and continue to develop within a friendly team that encourages autonomy by promoting a collaborative work environment.
Woomera customers
We work for premium customers (bpost media, The Brewers of Europe, ADEPS, Degroof Petercam…) but we also develop our own projects to help small and medium-sized businesses to develop digitally. And we also collaborate with other communication agencies that are looking for support for their digital projects or strategic needs.
Your contacts
Didier Ackermans
Chief Strategy Officer / co-founder
+32 477 351 570
didier@woomera.eu
We are regularly looking for employees on fixed-term, permanent or freelance contracts for the following positions.
Design, computer graphics, web design, multimedia
Accounts, consulting, project management
Digital marketing & Social Media
Web development and webmastering
Do not hesitate to send us your résumé to hello@woomera.eu